Translation for Resurs Bank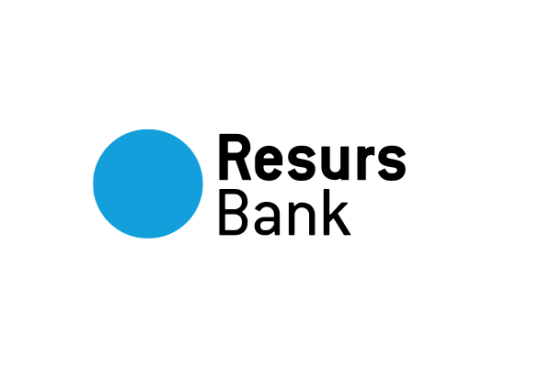 Resurs Bank is a rapidly growing Swedish niche bank with offices in Norway, Finland and Denmark. In the business area of Retail finance (customer financing in store/e-commerce), Resurs Bank is a market leader in Sweden and has undergone extreme growth in the Nordic countries, with a total of 1,200 connected chains and 35,000 stores. In the private loan, credit card, savings and invoice purchasing business areas, the bank is a contender.
Resurs Bank's language requires a keen sense of intuition. Språkbolaget has translated texts for Resurs Bank into English. Their annual reports are distributed to customers, partners and employees.
Translation of annual reports and other financial texts requires professional translators who are familiar with financial terms and standards. Our quality assurance processes ensure the correctness of these sensitive materials.
We are a language partner!

Increase your global activities with our expertise in translation and languages.