Translation for Postnord Strålfors
"Having tried a number of suppliers, we found Språkbolaget, who now help us in seven markets. They always deliver on time and show great interest in being involved in and developing our processes together with our advertising agencies."

Martin Sterner
VP Marketing Communication
PostNord Strålfors Group AB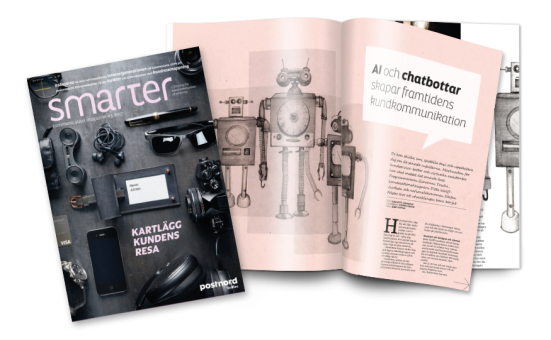 PostNord Strålfors develops and offers communication services that create brand new possibilities for companies with many customers to achieve more personal and stronger customer relationships. With the knowledge that everything is a form of communication, PostNord Strålfors makes it possible for all parts of a company to collaborate and speak the same language – the customer's language. When we communicate and focus on the recipient, it always produces results, regardless of whether this is done via logistics solutions, direct marketing, invoices, the website, telemarking, customer service, delivery slips – physical or electronic. Strålfors makes it possible. Strålfors has operations in 7 countries and approximately 1,500 employees.
PostNord Strålfors is a company that offers solutions for different forms of customer communication. It has several locations in Sweden and is also established in other European countries. As a customer, Strålfors has challenged us with many different types of texts and numerous complex translation projects. For PostNord Strålfors, we translate everything from website texts, catalogues, brochures, newsletters, press releases and internal training material to the customer magazine Smarter Communication.
Språkbolaget has delivered linguistic services to Strålfors for a long time and has established a smooth and effective partnership with processes designed and adapted to meet the needs of PostNord Strålfors Group AB.
We are a language partner!

Increase your global activities with our expertise in translation and languages.