"Plannja has used Språkbolaget for translations of product brochures and assembly instructions for subsidiaries in Poland, Denmark, Norway and Finland. Plannja's customers appreciate quality, delivery reliability and clear communication. It is therefore important for us at Plannja that this pervades our operations at all levels, even with our suppliers. Språkbolaget is a supplier that meets our expectations very well indeed. They provide us with a quick response and we can always rest assured that we'll receive information and deliveries on time."

Anna Forsberg
Marketing Coordinator
Plannja AB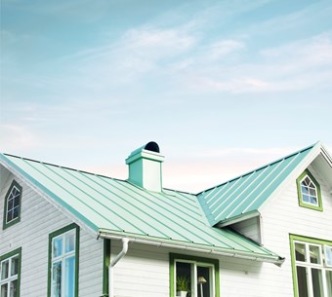 Plannja is one of Europe's leading brands in refined thin sheet metal products for the construction market. Plannja's product system contributes to simple, economical construction and aesthetically pleasing buildings. The group, which has approximately 400 employees and annual sales of EUR 140 million, is part of the SSAB Group.
Plannja is active throughout Europe and Språkbolaget translates brochures, product catalogues, advertisements, guarantees and assembly instructions into many different languages, including Polish, Norwegian, Danish, Finnish and Russian.
Together with Plannja, we have established comprehensive and industry-specific linguistic competence, and we are able to deliver clear, high-quality texts.
We are a language partner!

Increase your global activities with our expertise in translation and languages.