"For us at Invinn, the quality of our deliveries is everything. In Språkbolaget we've found a partner that delivers quality on time together with a professional, pleasant approach. They are transparent with schedules and quick to respond to input and comments. We and our customers all feel that having Språkbolaget as a supplier gives us peace of mind."

Henrik Olsson Nordvang
Project Manager & Partner
Invinn AB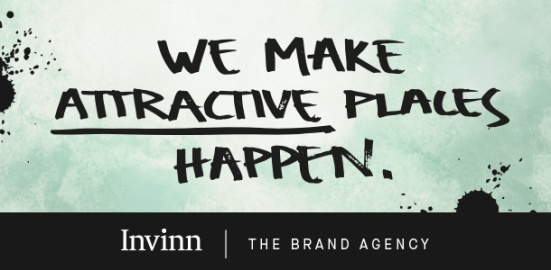 Invinn is an innovative brand agency that helps their customers develop a unique voice. They help their customers establish their brand and increase its impact. For Invinn, it is essential to have a strong language partner that they know can translate their texts and assignments into another language with high-quality results.

Medical translation into 15 languages. One of the largest assignments Språkbolaget has carried out with Invinn was for a large global medical company with a focus on dialysis. The task was to translate texts and scripts for medical instructional videos. This incredibly exciting assignment involved translation into fully 15 languages: Arabic, German, Spanish, Latin American Spanish, French, Hungarian, Italian, Kazakh, Lithuanian, Polish, Portuguese, Romanian, Russian, Swedish and Turkish.
Invinn needed a translation agency that handled medical translations, and they chose Språkbolaget. In addition to translation, the project required a degree of cultural adaptation for the 15 different markets and correct management of complicated files that were exported directly from the customer's tool. We also needed to properly handle the fonts for the different languages. The whole project required meticulous care from the translators, proofreaders and project manager. It was a very fun project!
We are a language partner!

Increase your global activities with our expertise in translation and languages.