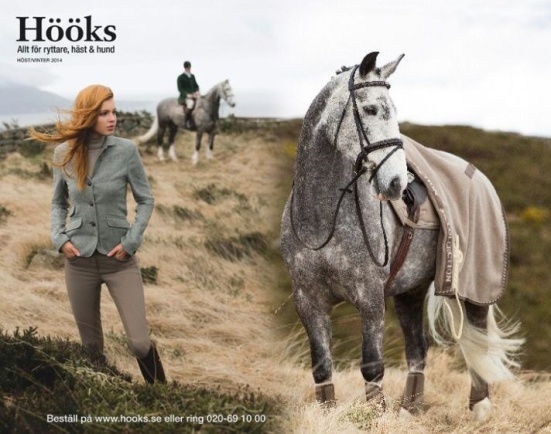 Hööks Hästsport AB Scandinavia's leading company in the equestrian industry and has a large assortment containing everything for riders, horses and dogs. The company has a large network of stores in Sweden, Norway, Denmark and Finland, and also has sales via its webshop. The story of Hööks begins back in 1931, when the company was a small saddle producer in Eksjö. They have grown since then and in 1976 Hööks Hästsport AB began.
Språkbolaget has translated product texts for Hööks' website, which is currently one of the most visited in the horse and dog industry in the Nordic region. The website has a broad product assortment with everything for riders, horses and dogs.
The task requires the translator to have technical knowledge in the clothing industry and a solid understanding of horse and dog care.
We are a language partner!

Increase your global activities with our expertise in translation and languages.