Would you like us to contact you?
We are located at Kämpegatan 6 in Gothenburg
Språkbolaget AB
Kämpegatan 6
411 04 Gothenburg
+46 31 60 40 90
info(@)sprakbolaget.se
We are a language partner!
Expand your global activities with our expertise in translation and languages. Språkbolaget has helped companies communicate with their customers in the right language through both translation and language localisation since 2002. With us, you will find the linguistic expertise necessary for your communication to have the largest possible global impact.

Read more about how we work with our customers and what they think of us here!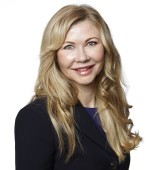 Maria Lachonius
CEO

Phone: +46 (0)31-60 40 91
lachonius(@)sprakbolaget.se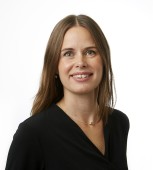 Ida Norlander
Project manager

Phone: +46 (0)31 60 40 94
norlander(@)sprakbolaget.se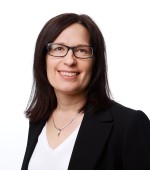 Sandra Cederman
Project manager

Phone: +46 (0)31-60 40 97
cederman(@)sprakbolaget.se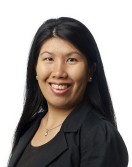 Monia Ly
Project manager

Phone: +46 (0)31-60 40 92
ly(@)sprakbolaget.se