We help you communicate with your customers in the right language.
Språkbolaget was founded in a small attic apartment here in Gothenburg in 2002. We are now located in a much larger office at Kämpegatan, still in Gothenburg. We are a group of dedicated individuals with different backgrounds, and together we comprise a team that works hard to always delivery the optimal language solution for each customer.

With excellent service and quality, we help international organisations increase their market share by reaching out with the proper communication on a global level.

Our greatest focus is on quality and a commitment to our customers and our driving force is to provide smooth and efficient processes, whether the translation is an annual report, medical text or ad copy.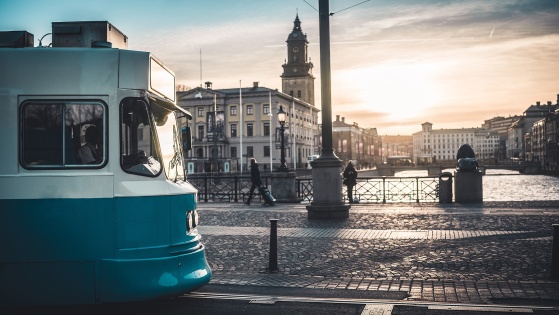 WORK AT SPRÅKBOLAGET?
Do you want colleagues who are open, inspiring and engaged in every task they carry out? We employ economists, language experts, marketers, business developers and communications specialists who are all participants in our translation projects.

We currently have no job vacancies, but we are always interested in gifted people in our industry. So if you are curious about working with us, email your application to info(@)sprakbolaget.se
FREELANCE TRANSLATOR?
We have established a large international network of professional freelance translators of which we are incredibly proud. We are always interested in expanding our network with new, skilled translators. Are you interested? Email your application to info(@)sprakbolaget.se.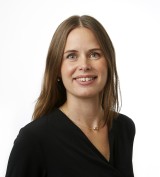 Ida Norlander
Project manager

Phone: +46 (0)31 60 40 94
norlander(@)sprakbolaget.se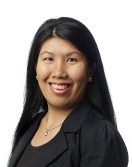 Monia Ly
Project manager

Phone: +46 (0)31-60 40 92
ly(@)sprakbolaget.se